Citizen Cooling Solutions Limited is the leading exfoliator and supplier in Kenya of high-quality exfoliated vermiculite.
Vermiculite  is a mineral that occurs naturally and expands into long strands when exposed to heat through a process known as exfoliation. The exfoliated vermiculite is light in weight and has poor thermal conductivity.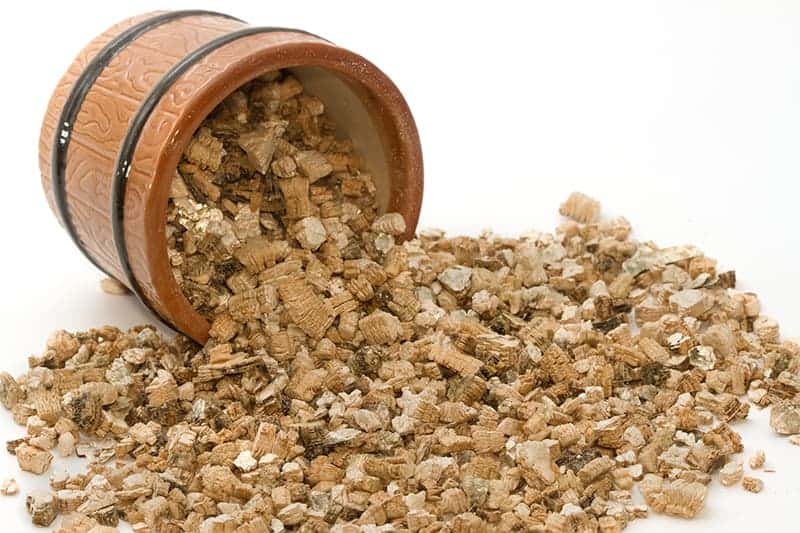 In Kenya, exfoliated vermiculite is mainly used in agriculture, horticulture, animal feeds, construction, thermal insulation such as pizza ovens and furnaces, sound insulation, fireproofing among many other applications.
Our vermiculite comes in various grades, from large, coarse, medium, fine, and superfine.
Our company sustains the momentum, always conquering new milestones and strong in its long-standing belief that the best is still on the way.
Lightweight
Chemically and biologically inert
Low thermal and electrical conductivity, good thermal insulation
Odorless and high liquid absorption capacity
Non-combustible, low density
Fusion temperature of  1260°C
Roots must have an adequate level of oxygen from the soil and aeration is the process that facilitates oxygen exchange.
High cation exchange capacity (CEC)
CEC indicates the value of a soil to retain cation nutrients. The cation process captures available nutrients, ammonia (nitrogen ions), magnesium, potassium, and calcium for slow release
Thermal 'insulating' properties
Vermiculite has excellent insulation properties
Neutral Carrier
Vermiculite is a registered animal feed carrier used in pre-mixes in the animal feed industry.
Vermiculite aggregates have been used in fire-proofing products for decades.
High water retention capacity optimizing water efficiency
It enhances germination, root, and shoot development. Vermiculite continues to provide the benefits of moisture retention throughout the growth cycle.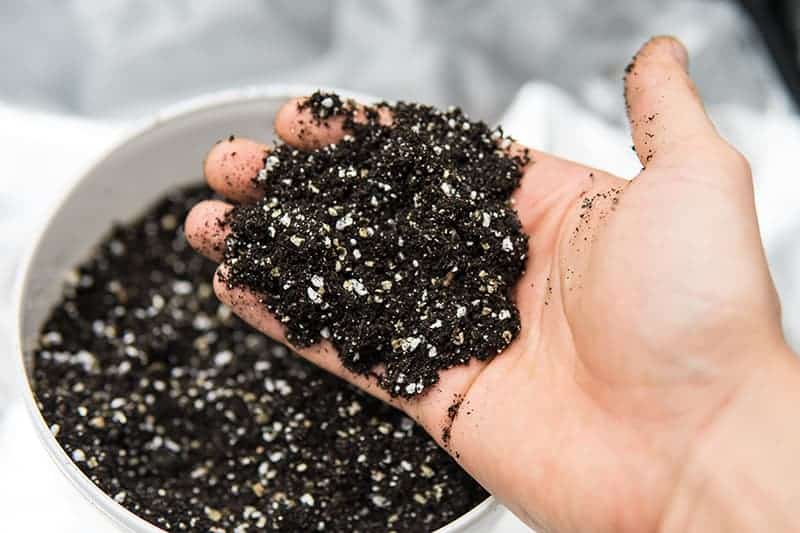 In general coarser grades of vermiculite are used for loose-fill insulation and horticulture, whilst finer grades are used in building boards/plasters and in carrier applications for animal feeds and fertilizers.
Below are some of the main sectors where vermiculite is used:
Horticultural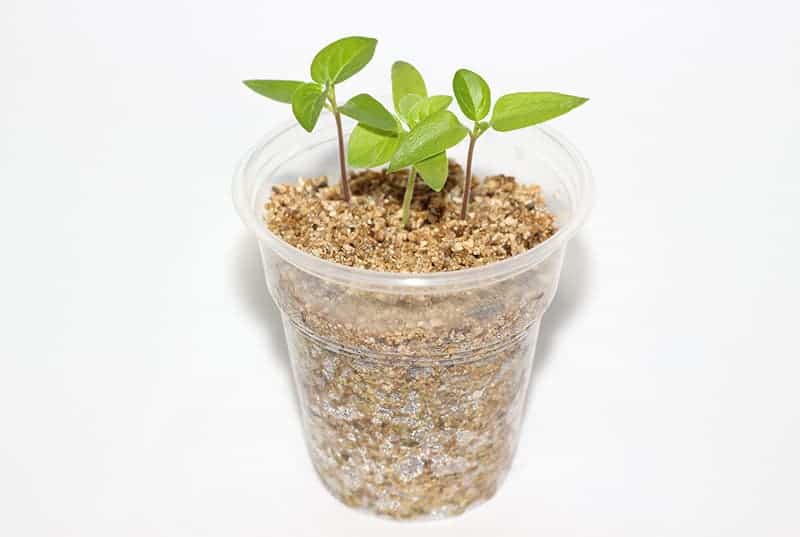 Seed Germination
Blocking Mixes
Hydroponics
Micro-Propagation
Potting Mixes
Sowing Composts
Industrial
Absorbent Packing for Hazardous Goods
Brake Pads & Brake Shoes
Castables
Fireproof Safes
Fixation of Hazardous Material
Furnaces –e.g for Industry and Tobacco Barns
Insulation Blocks & Shapes
Insulation – High & Low Temperature
Molten Metal Insulation
Nuclear Waste Disposal
Agricultural
Soil Conditioner
Animal Feed
Anti-Caking Material
Bulking Agent
Fertilizer Carrier
Pesticide Carrier
Seed Encapsulation
Construction
Acoustic Finishes
Passive Fire Protection
Floor & Roof Screeds
Insulating and Light-Weight Concrete
Gypsum Plasterboard
Loose fill Loft Insulation
Sound Deadening Compounds